Yoga Geheimnisse
Book design for the publisher fineBooks.
During his six years in an Indian yoga ashram and 16 journeys to India,
Stefan Datt got to know facets of yoga that go far beyond what we normally know about yoga.
In addition to these insights, his more than 25 years of experience as a yoga teacher and instructor,
as well as his knowledge of holistic healing are also incorporated in this book.
In this book he takes the reader on a journey through exciting and enlightening topics.
Design & printing support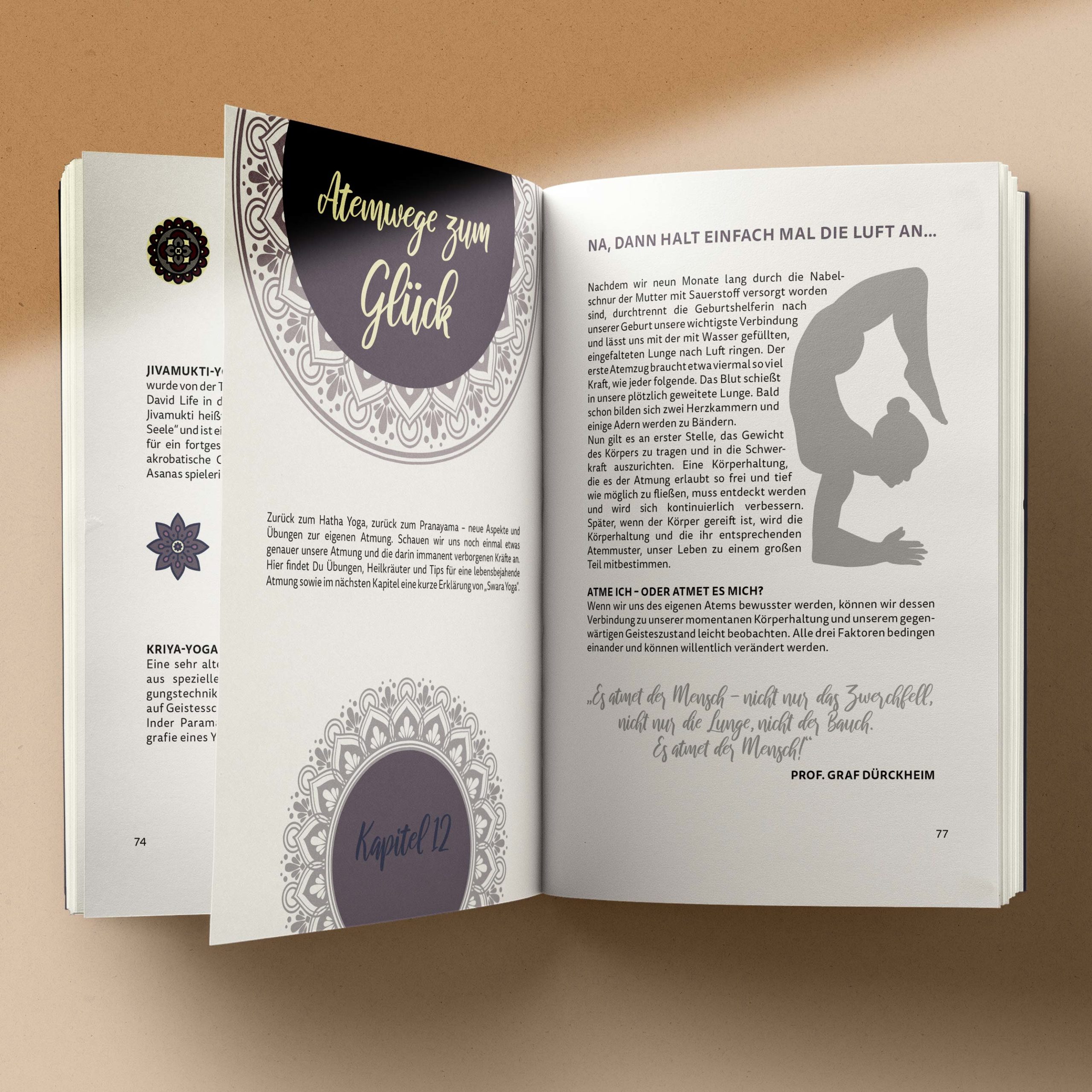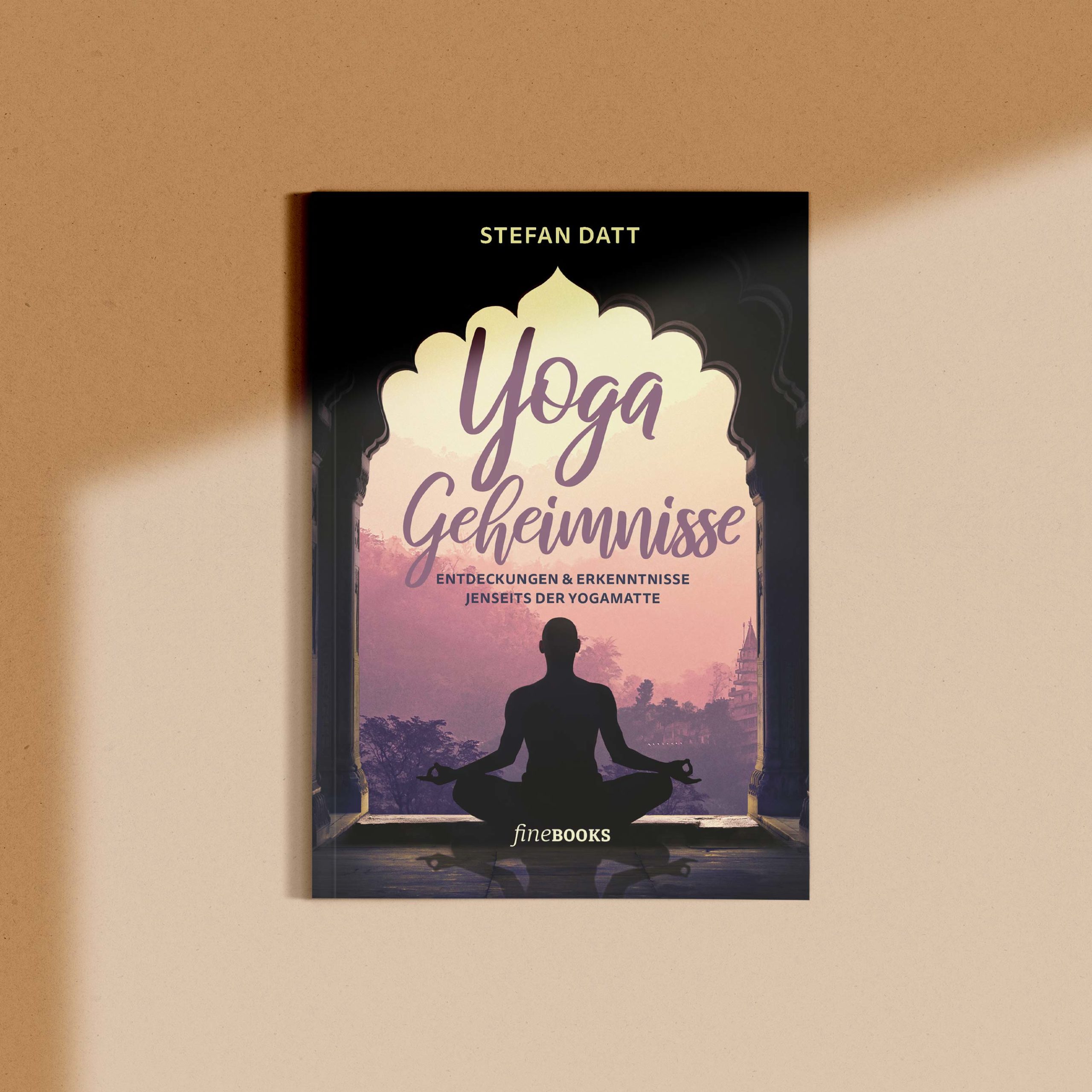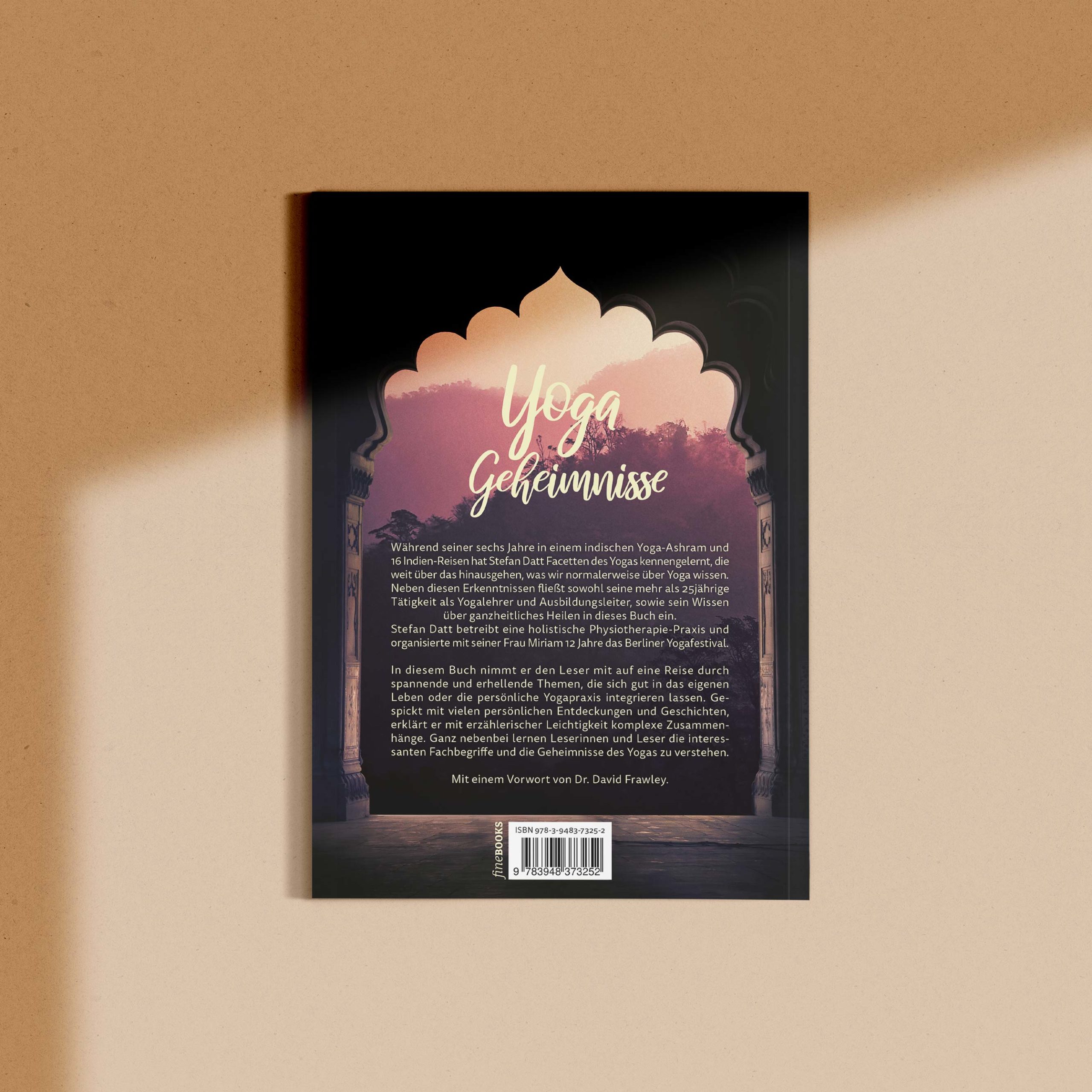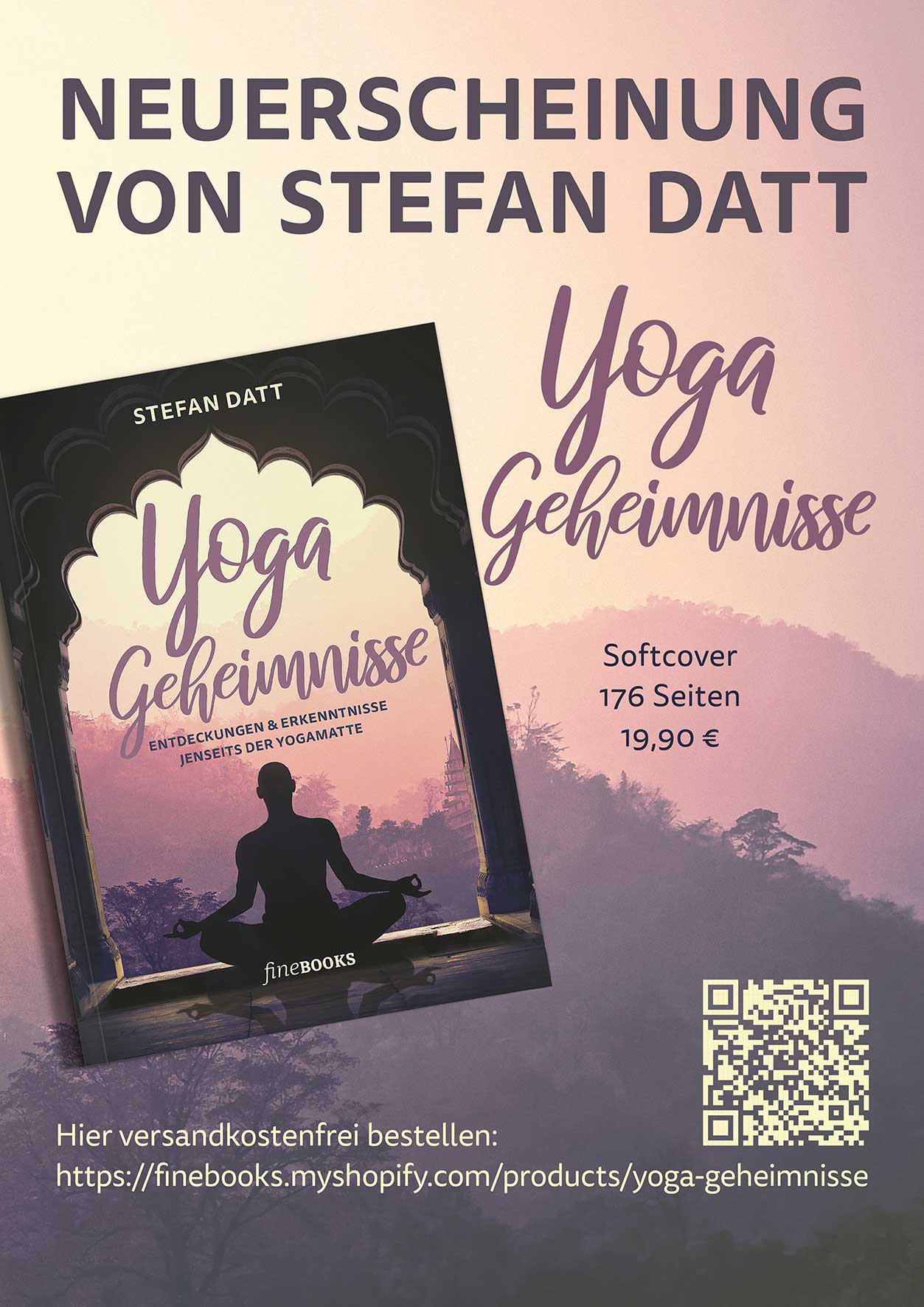 http://www.finebooksverlag.com
Shop: https://finebooks.myshopify.com/products/yoga-geheimnisse