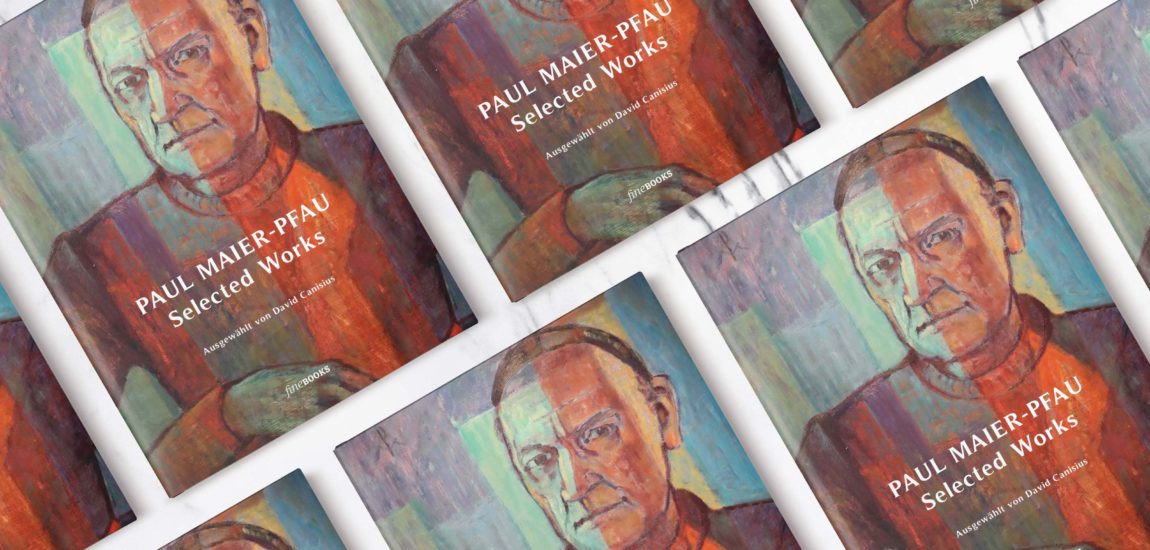 Selected Works
The artistic development of the painter Paul Maier-Pfau ran along the important styles of the first half of the 20th century:
from Expressionism to New Objectivity and Abstraction. This book presents a selection from the artist's extensive oeuvre,
selected by David Canisius (PeterPaul, Berlin), with an introduction by Jan Winkelmann.
Book design for the publisher fineBooks.
Design & printing support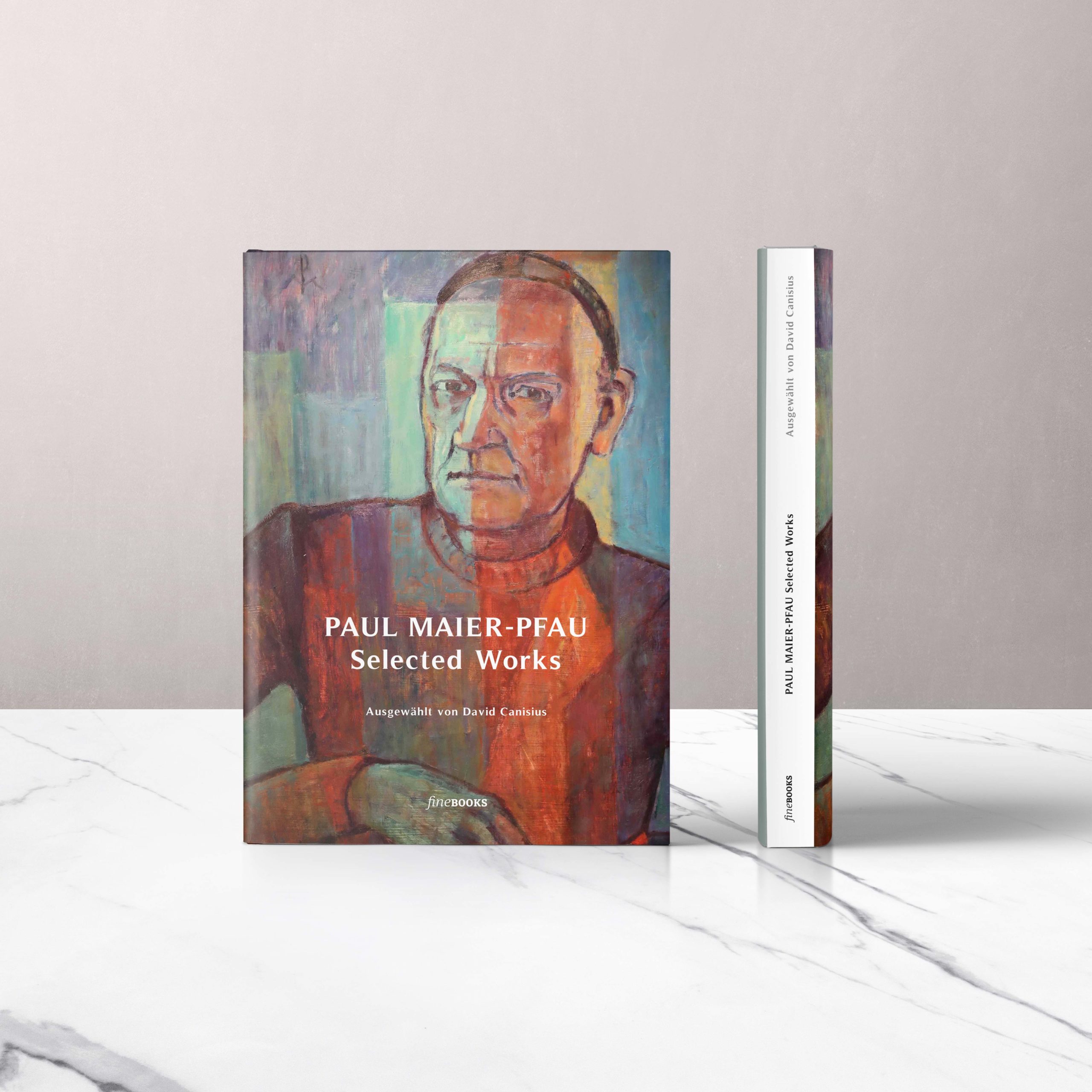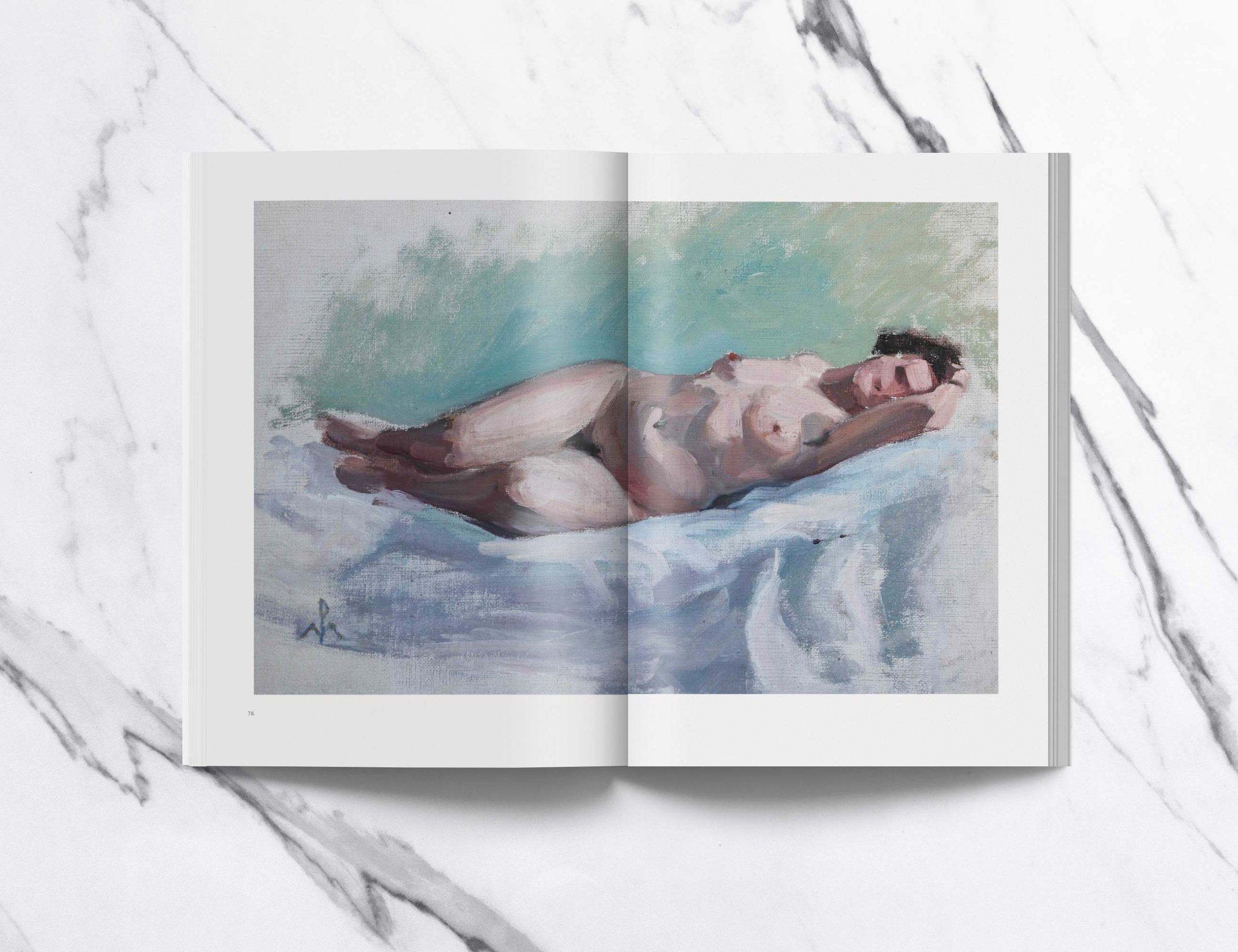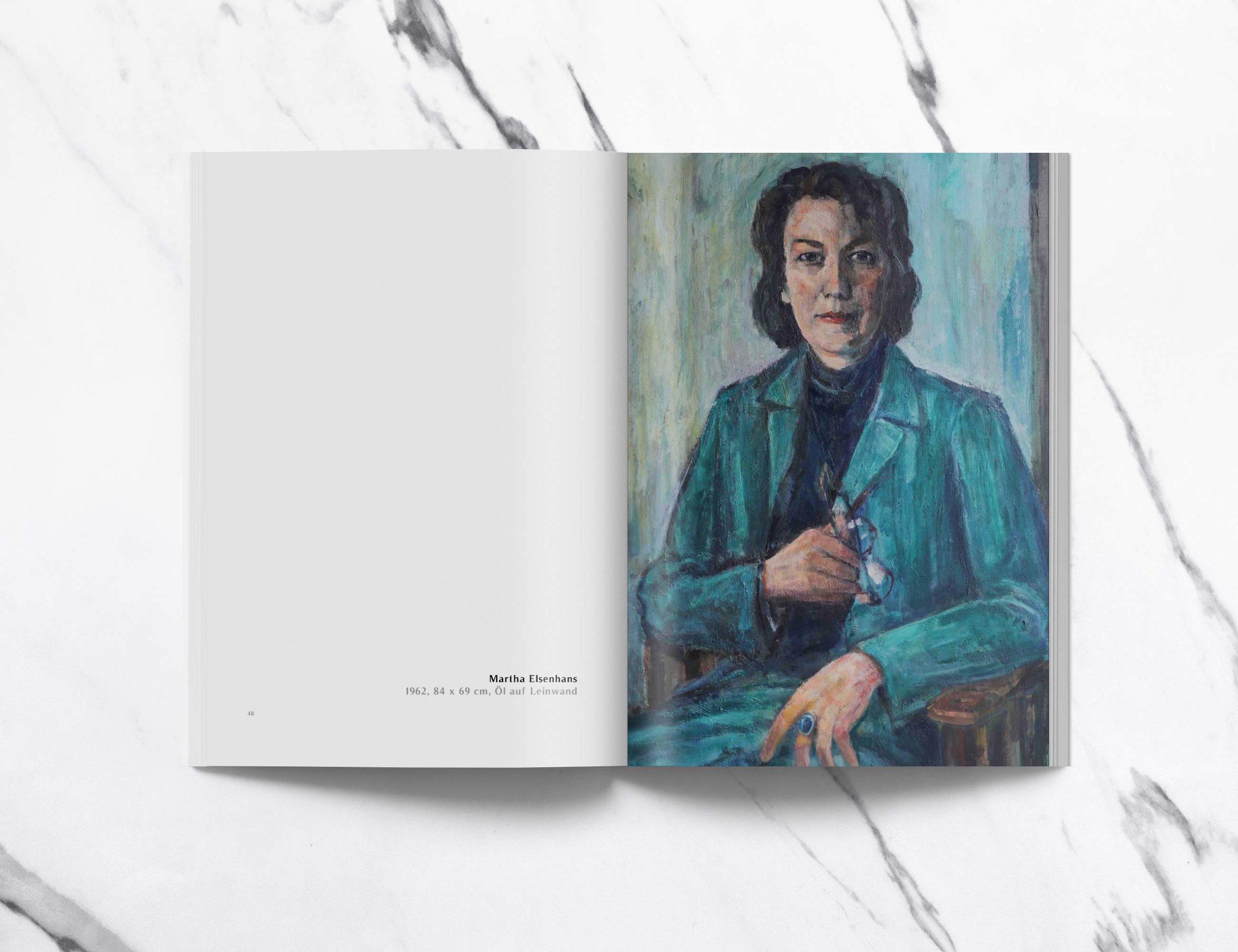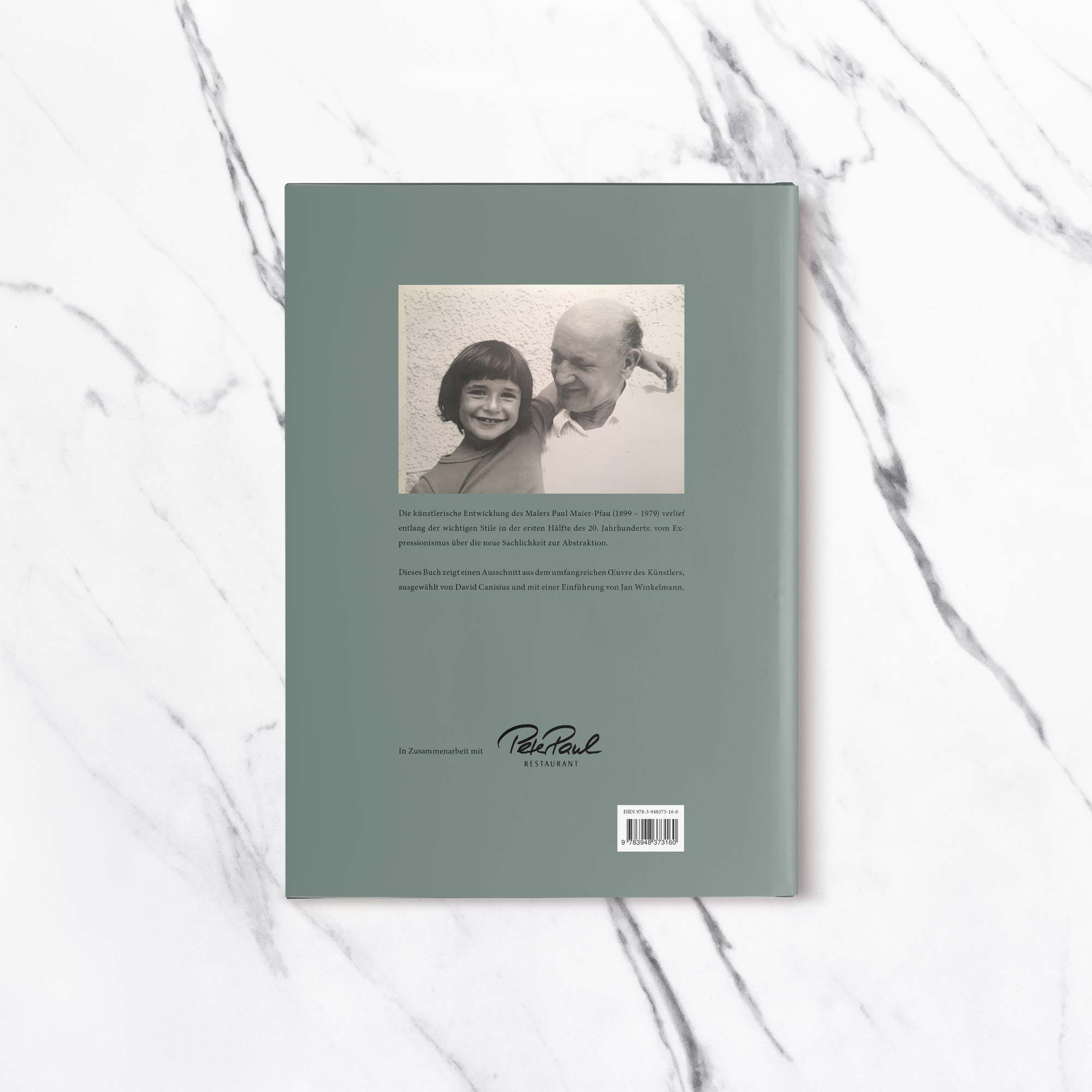 http://www.finebooksverlag.com