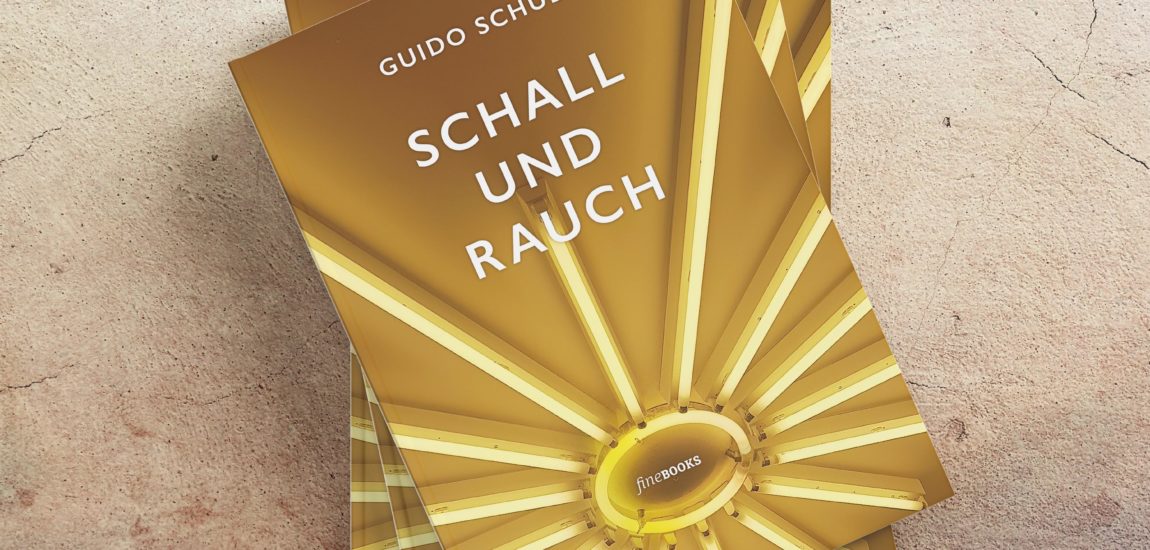 Schall und Rauch
Book design for the publisher fineBooks.
In his second book of photographs, Guido Schulz skilfully mixes the banalities of everyday
life with stylized abstractions and architecture in his visual language of the 'clash of aesthetics'.
Many of his pictures were created during his travels with DJ Westbam.
Design & printing support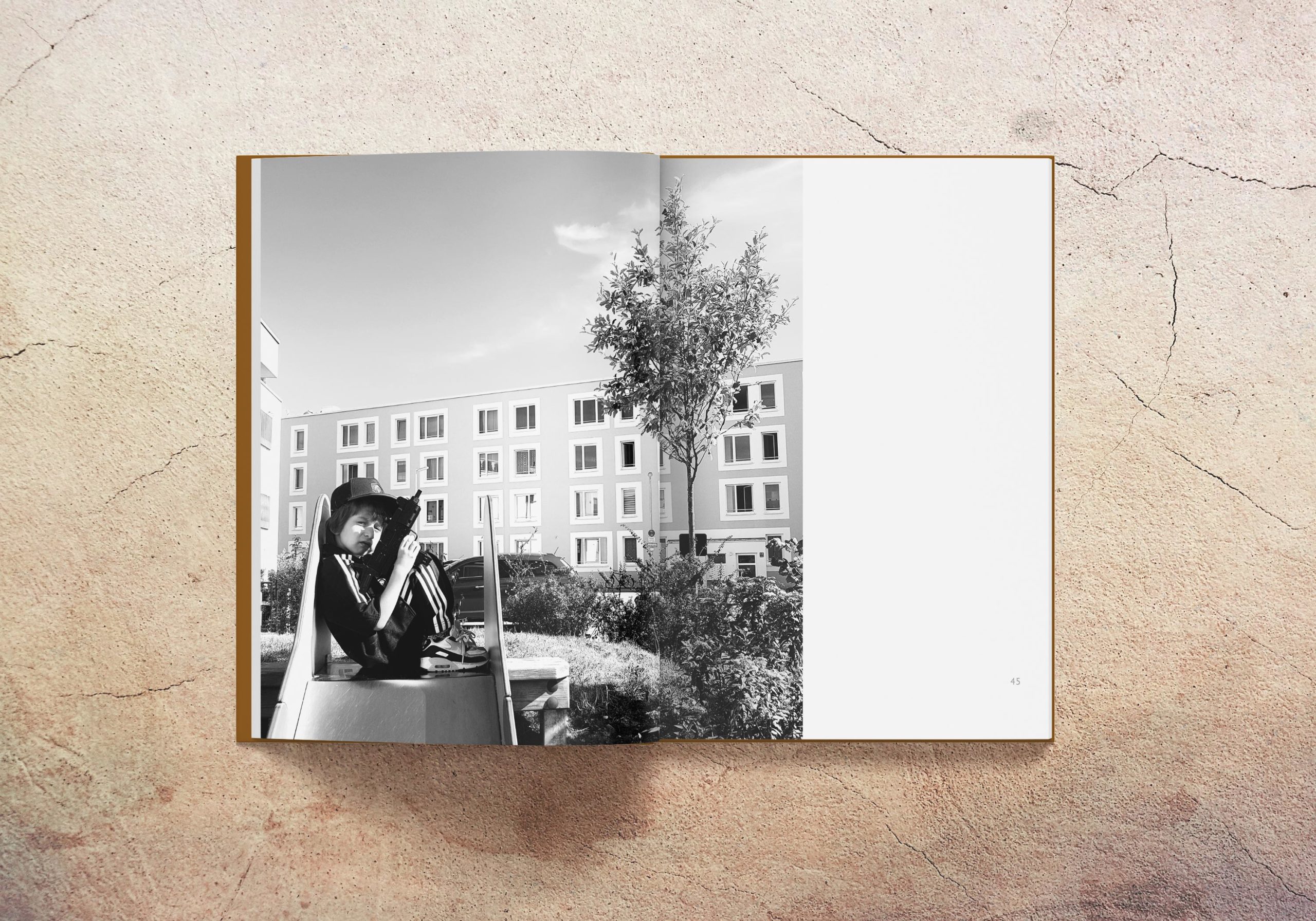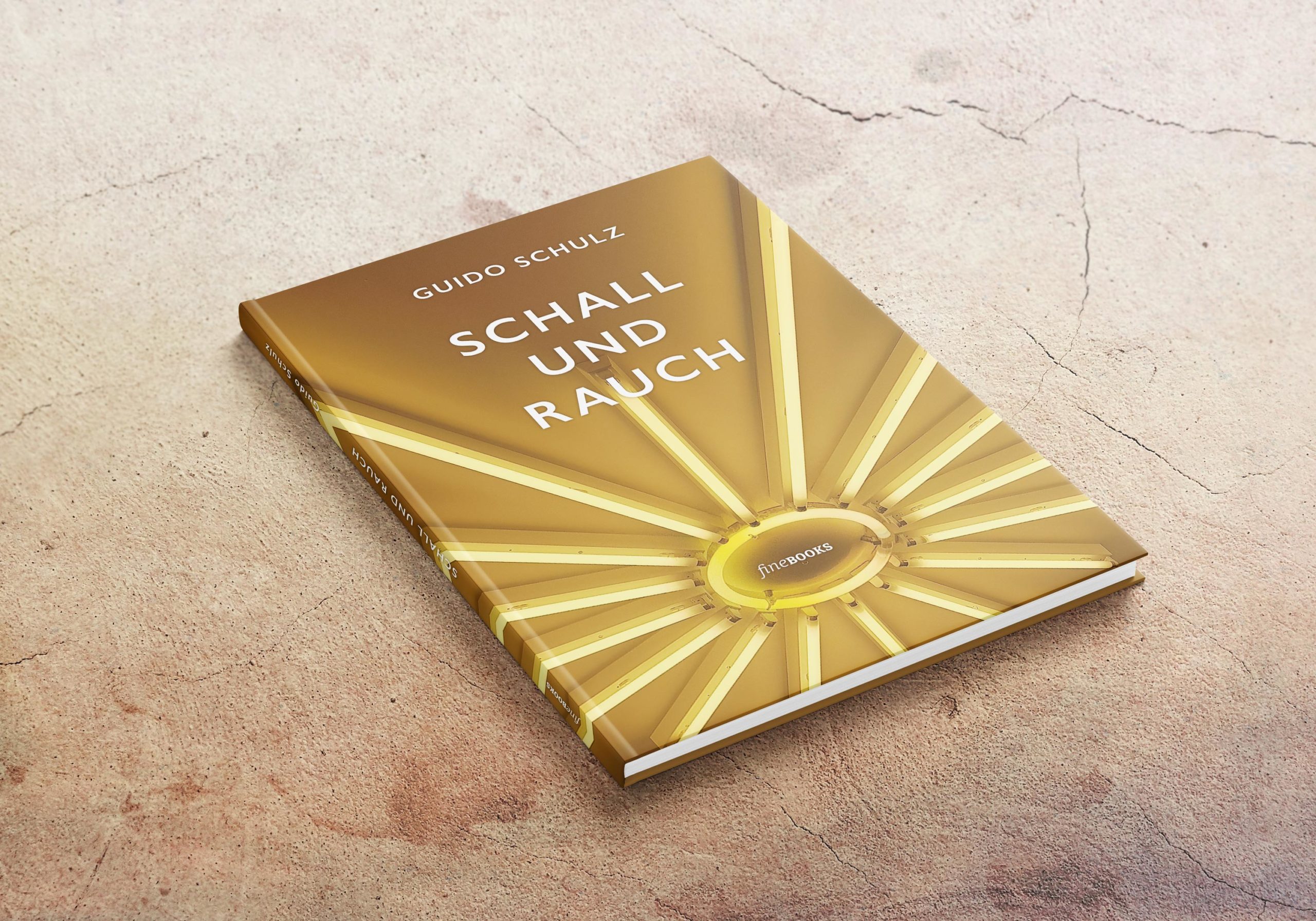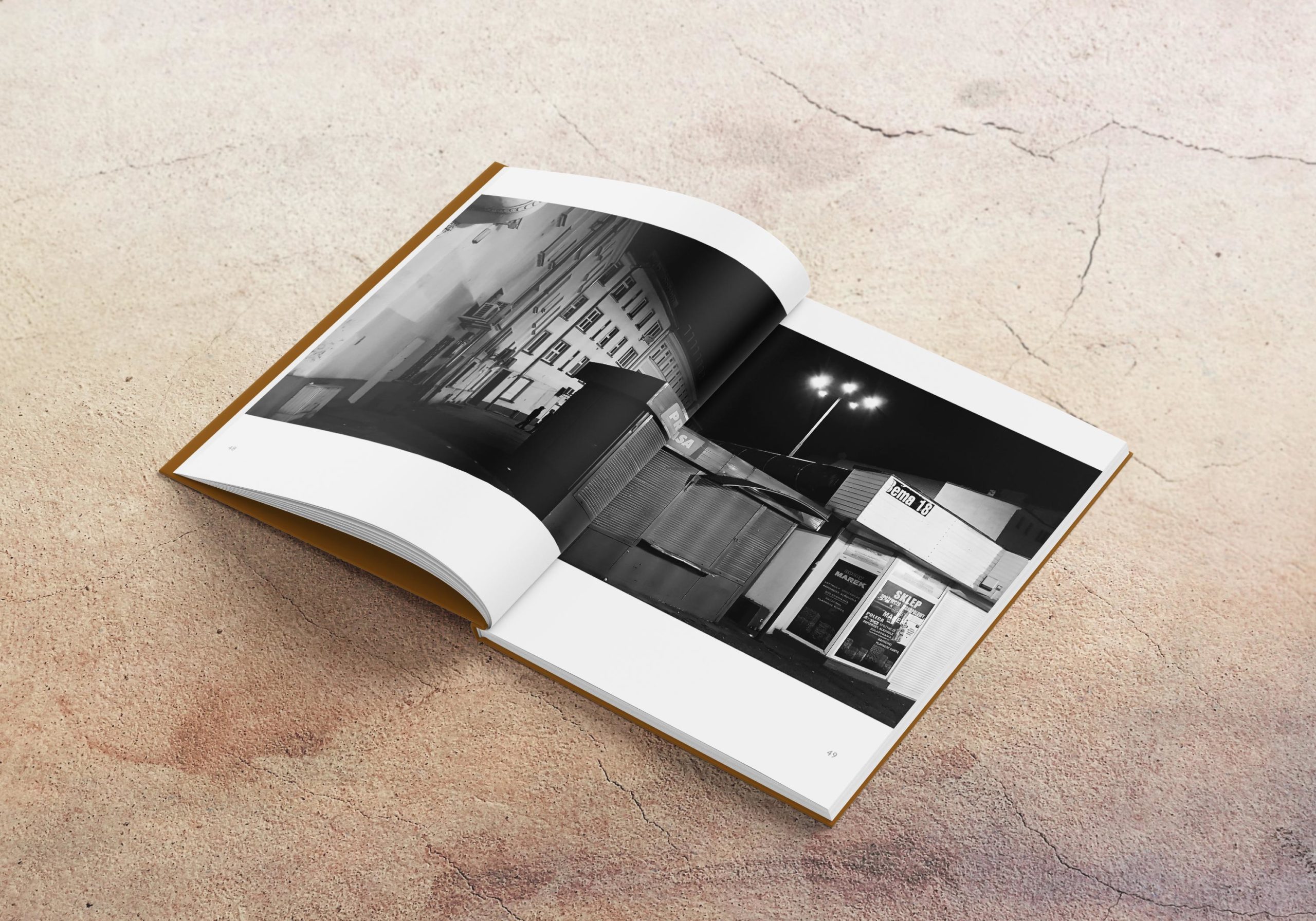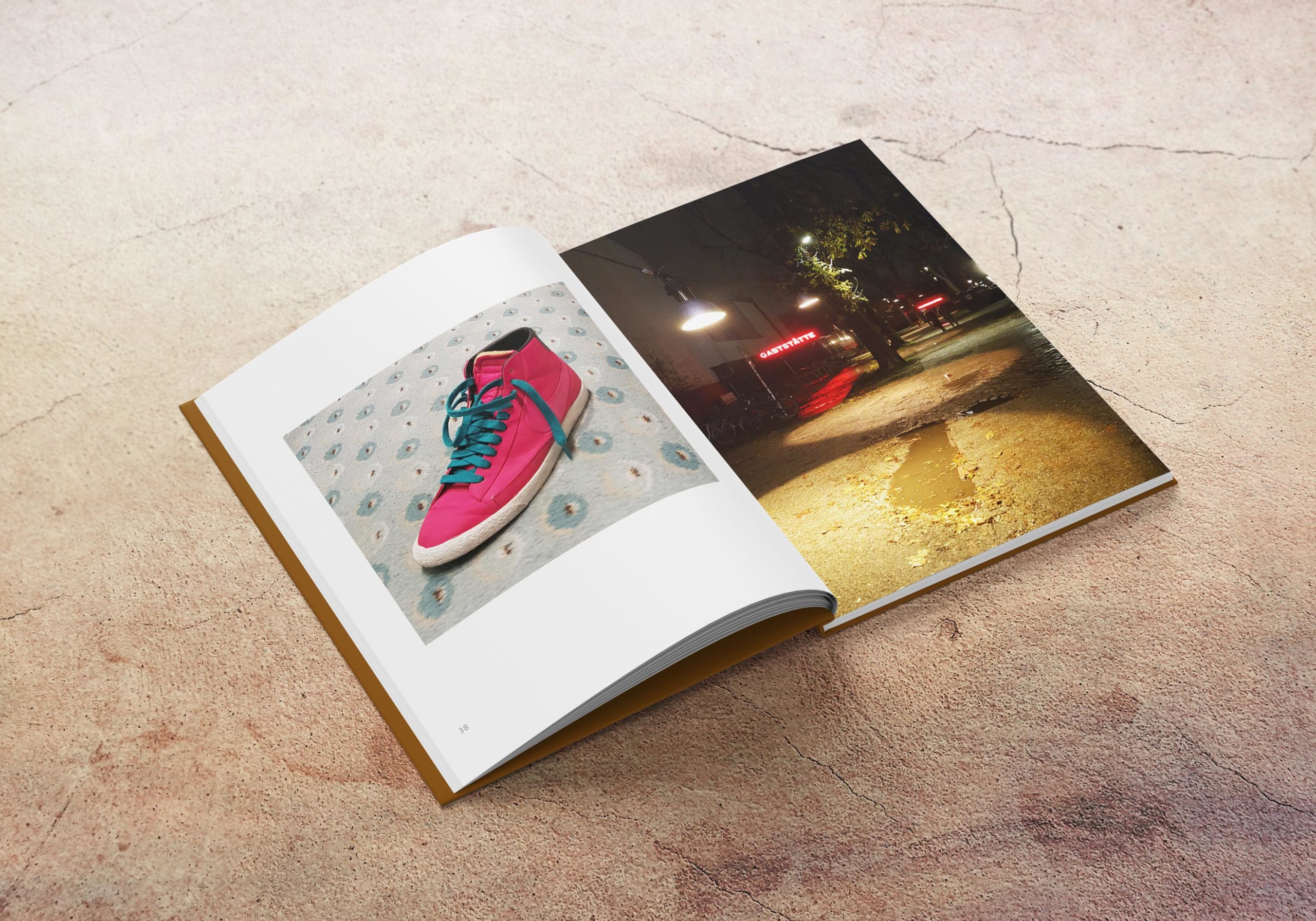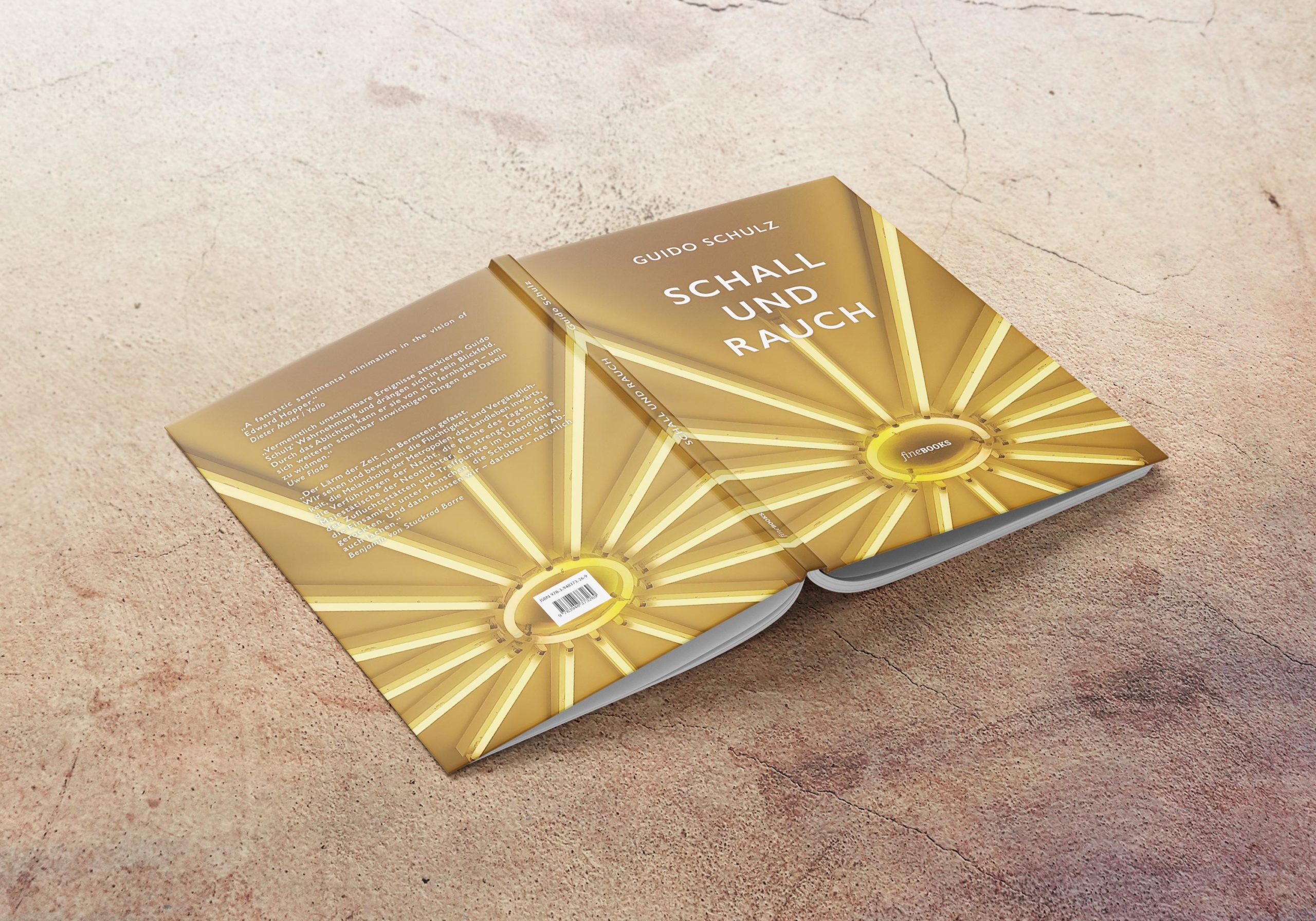 http://www.finebooksverlag.com