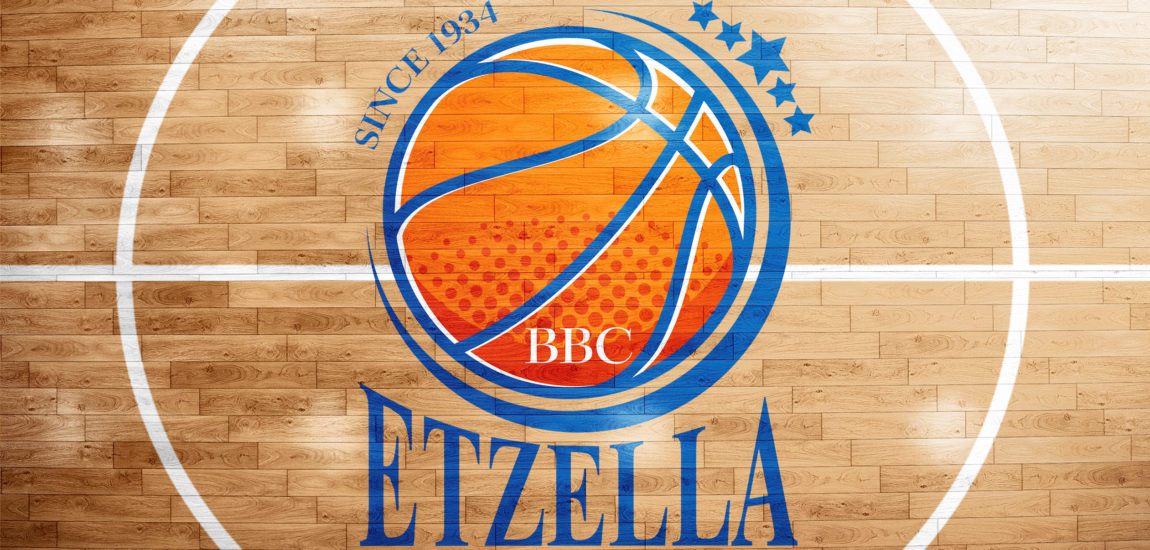 BBC Etzella
Corporate identity
Logo revision and corporate design of a Luxembourg basketball club.
On the occasion of the double win of the BBC ETZELLA – winning the cup
and winning the championship last season. The task was to create a consistent look –
a little younger and modern – and at the same time paying tribute to traditions.
In the new logo, the old BBC ETZELLA lettering has been kept, to emphasize the brand's tradition.
Basketball inspired elements create a contemporary, more straight forward look.
Graphic dots resemble the ball's structured surface while arrows show the fast movements.
Logo development, corporate identity, communication papers, website & printing support