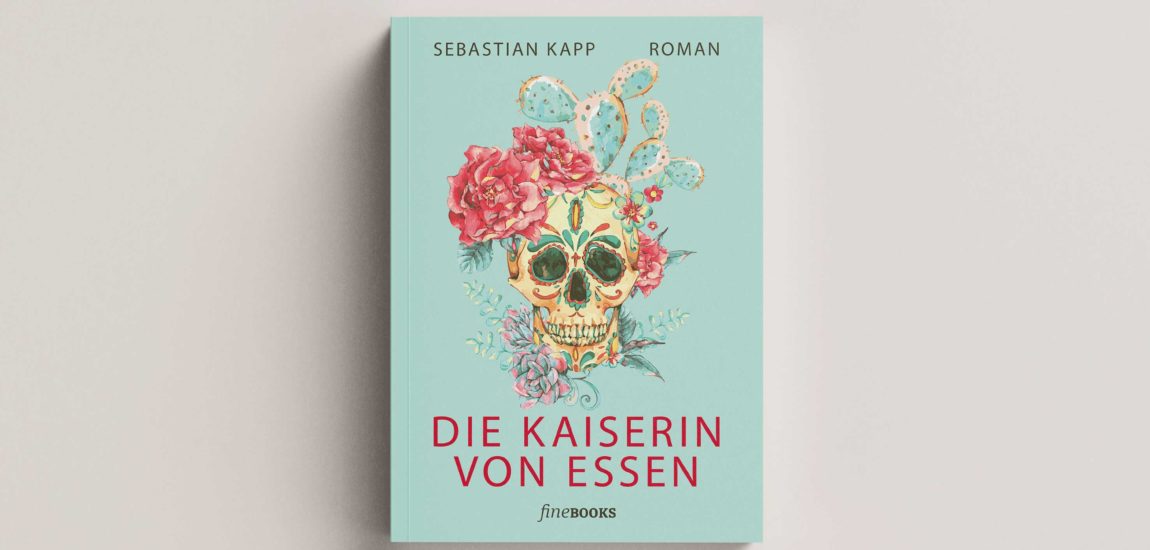 Die Kaiserin von Essen
Book cover design for the publisher fineBooks.
Die Kaiserin von Essen is a thrilling comedy about two unequal women who experience a crazy road trip through the centuries and casually hold up a charming mirror to society.
The highly topical debut novel by Sebastian Kapp explores the question of what actually makes a strong woman – and why we live in a land of plenty for pirates.
Design & printing support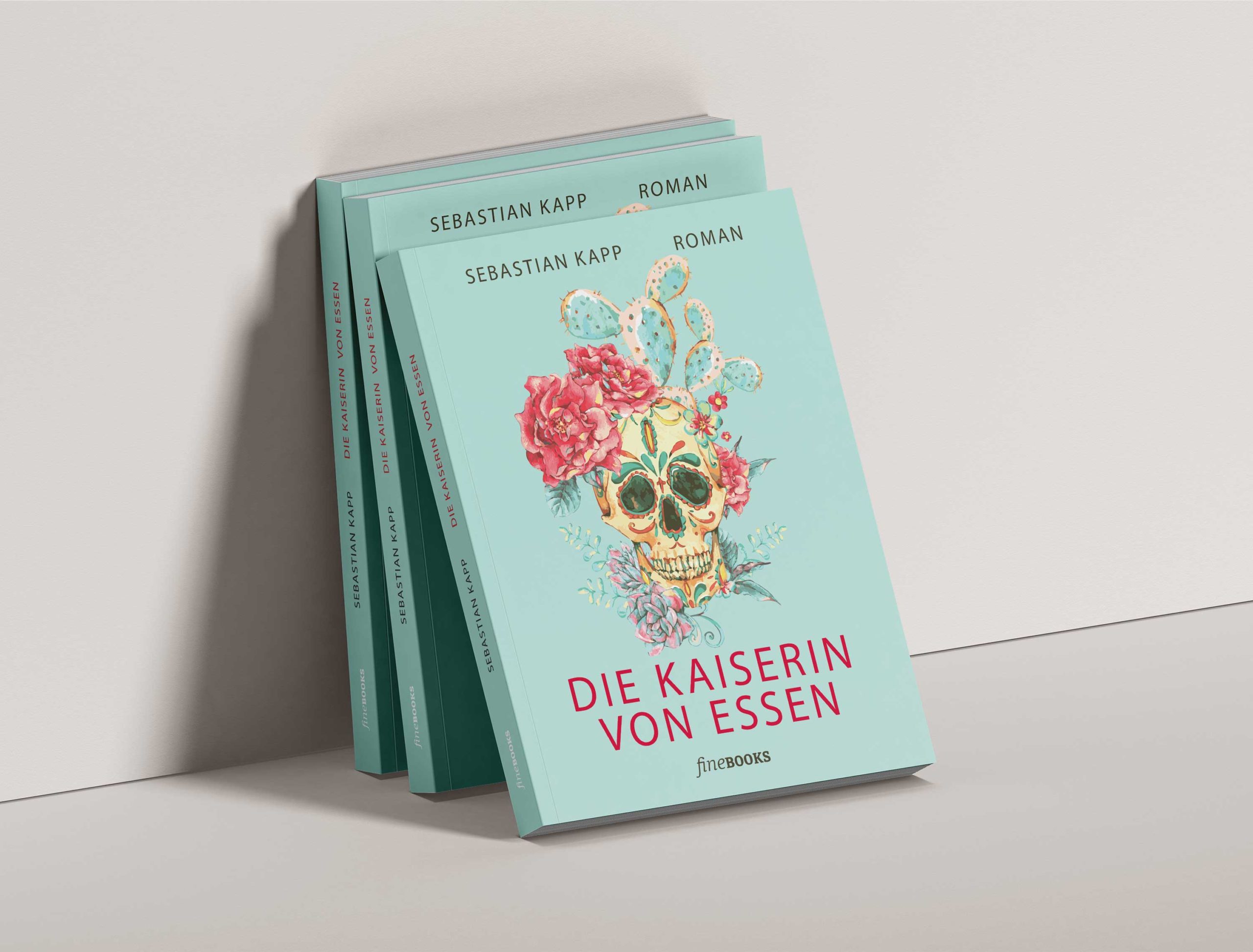 http://www.finebooksverlag.com