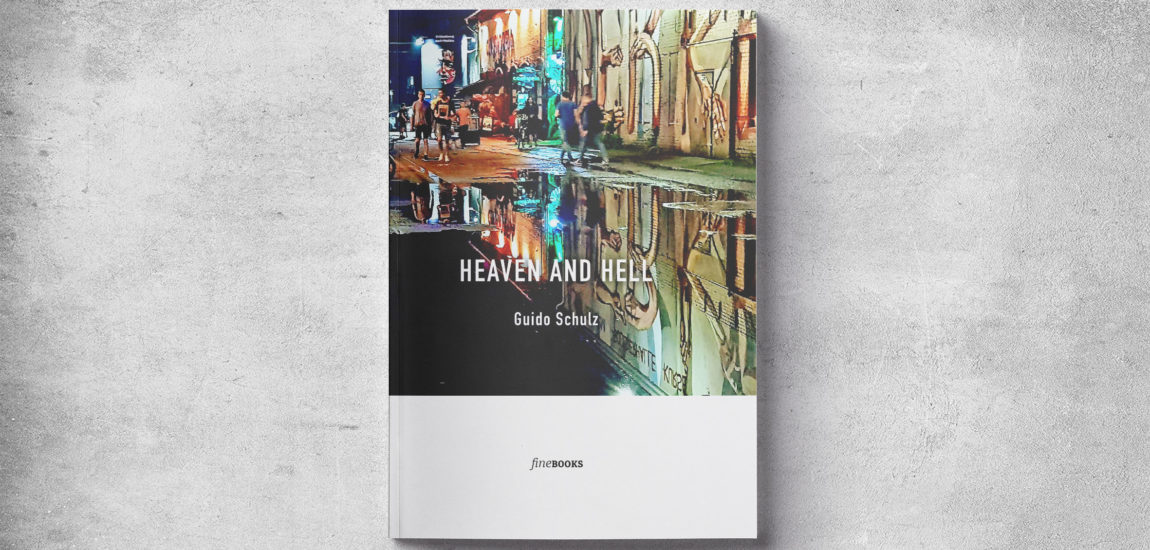 Heaven and Hell
Art direction
Book design for the publisher fineBooks.
"If God were a photographer" DJ Westbam
This first photo book marks the beginning of the fineBooks series with photographer Guido Schulz.
Most of the photos were taken during his travels with Westbam. Conceived as a journey through different worlds,
in which the photographer moves with playful ease. Apart from classical staging Schulz discovers his motifs
like an objet trouvé and shows these stylistic blossoms of everyday life with the utmost naturalness and dryness.
Design & printing support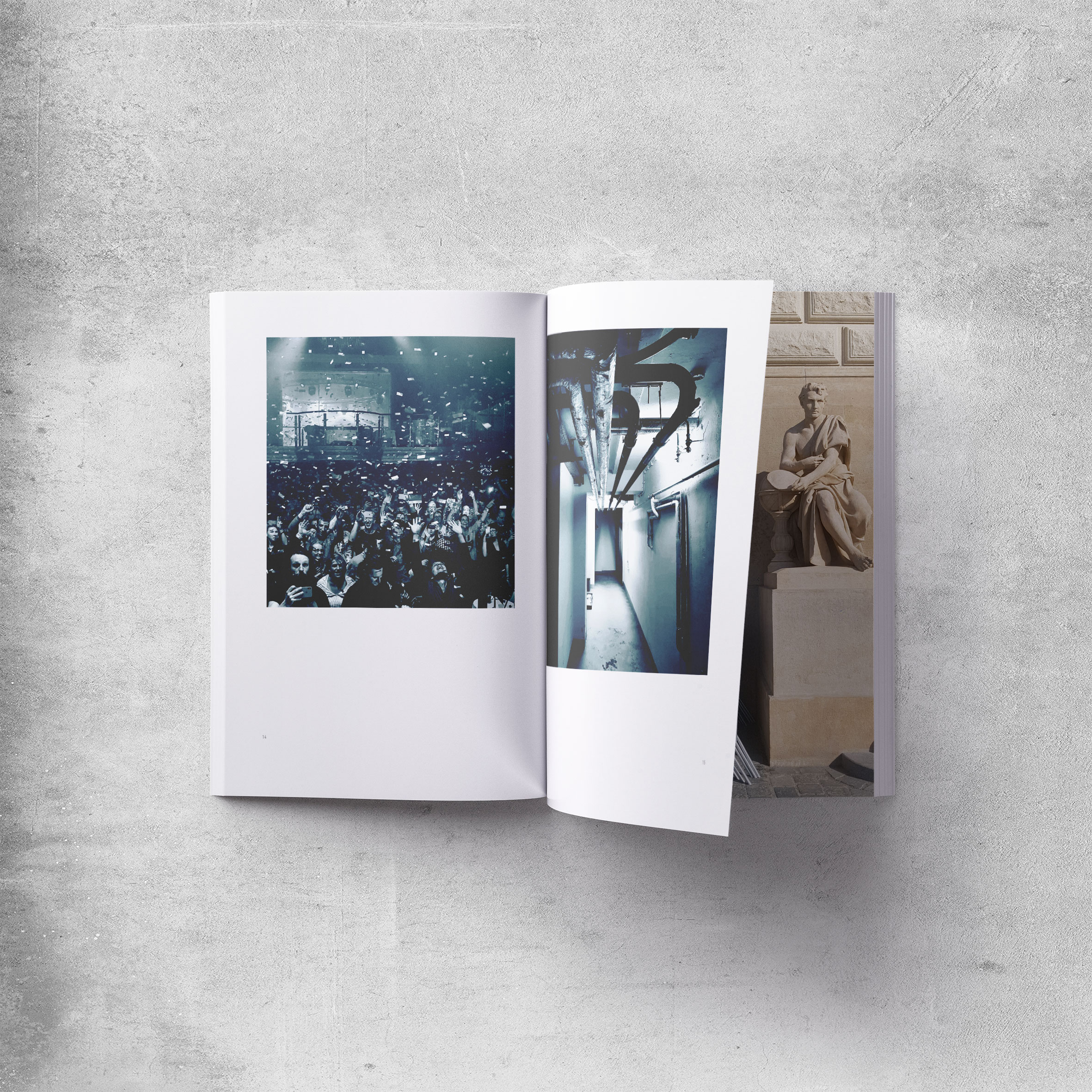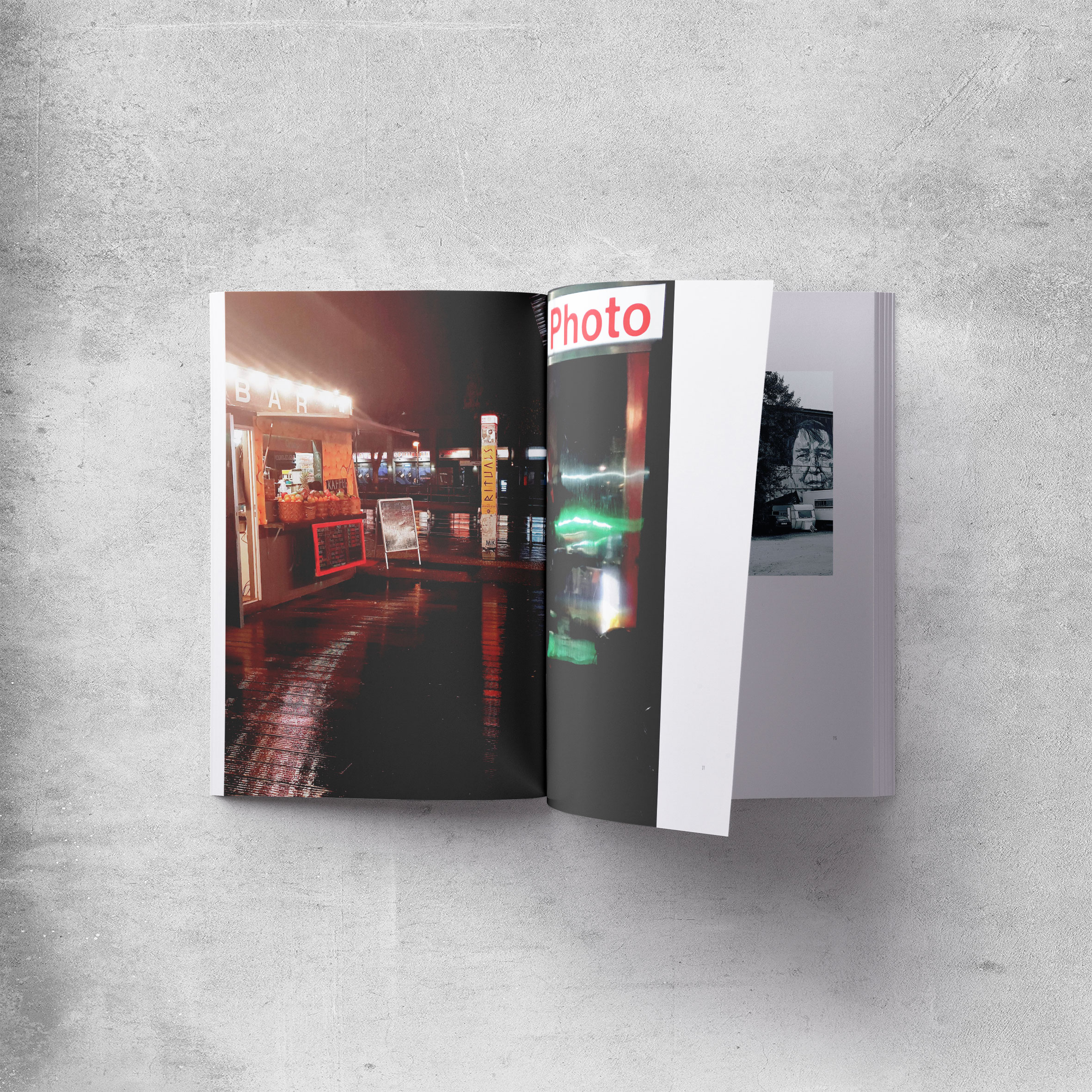 http://www.finebooksverlag.com