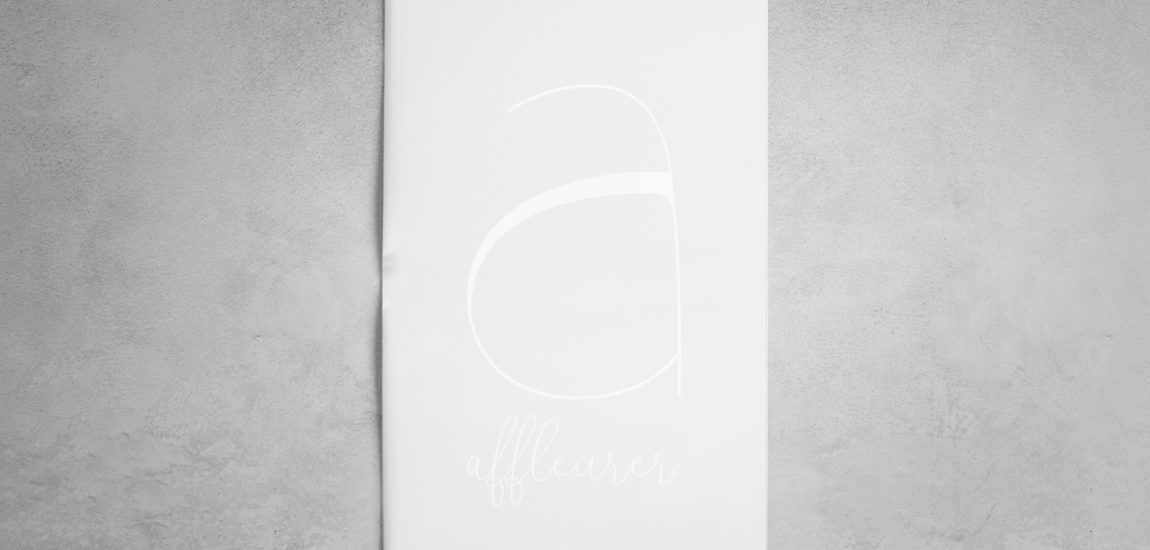 affleurer
Emotional branding
Luxurious sample catalogue of a silk hand weaving mill. Collection preview with sewn-in fabric samples
on printed tissue paper. The special feature of the concept was the minimalist large format printing
with white UV varnish on semi-transparent paper.
The word branding affleurer was created in cooperation with the client. Combined with the haptic samples,
used for the first time, a contemporary customer experience was created.
Concept, design & printing support